Finnebrogue Forage - 2 Days
Currently Unavailable
Spend TWO WHOLE days with Bushman Rob learning the ins and outs of wild food foraging in the beautiful woods at Finnebrogue. Armed with your forager's basket, you'll be safely guided through identifying, collecting and tasting seasonal wild edibles of greens, herbs, fungi, plants and berries, as well as the more sinister lookalikes to avoid!
We are strong advocates of responsible and sustainable foraging, and so Rob will show you how to collect your wild edibles in a way that will have minimal impact on the landscape.
This highly immersive experience is designed to be informative yet relaxed, where Bushman Rob will share his wealth of knowledge and historical anecdotes giving you the skills, techniques and confidence to include wild ingredients in your dishes at home. The time of year will determine what you find in the wild at Finnebrogue Woods.
As we know foraging is hungry and thirsty work, you'll also have the chance to enjoy tasty lunches which you will cook on the open campfire.
TICKET PRICES FOR TWO DAYS
Child £60.00
Adults £120.00
Family £320.00 (Includes 2 Adults & 2 Children)
This experience is suitable for those aged 7+. All children must be accompanied by a participating adult.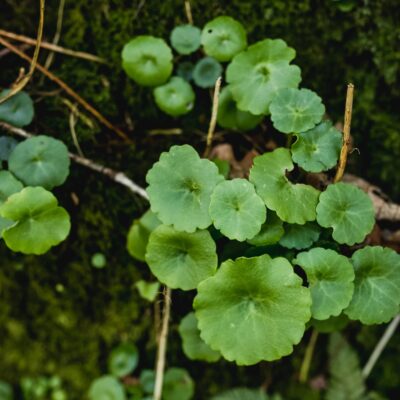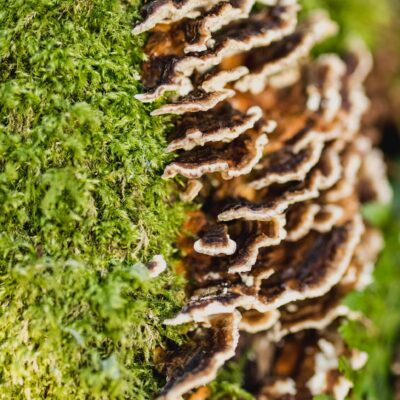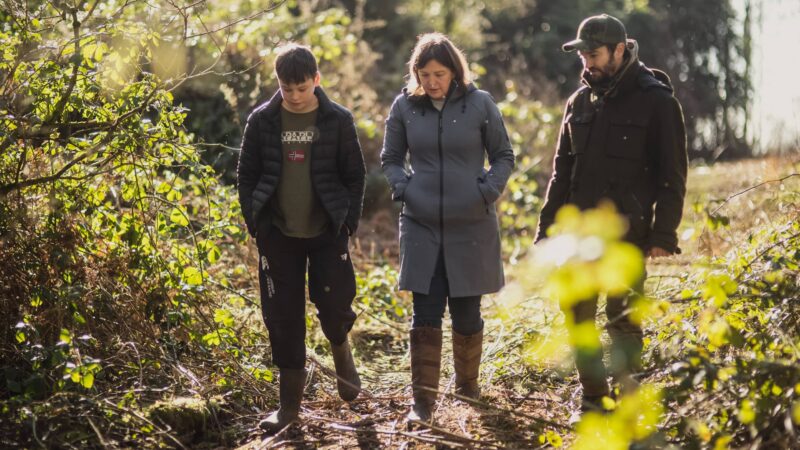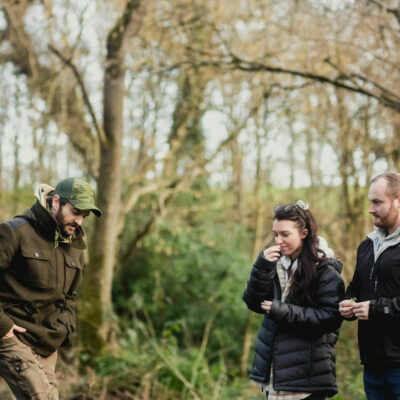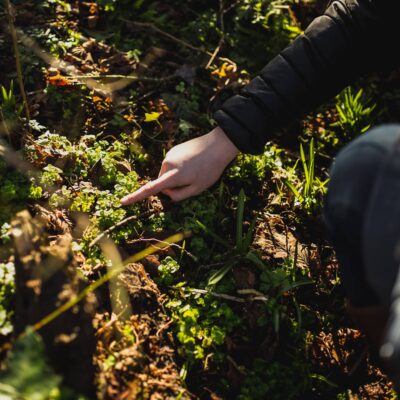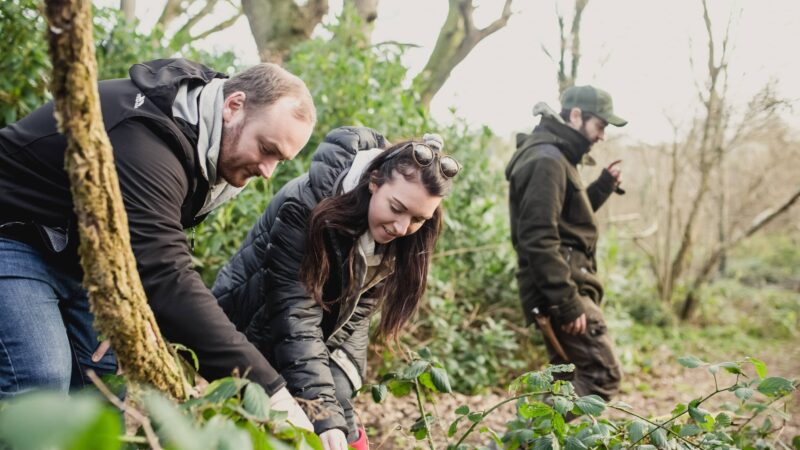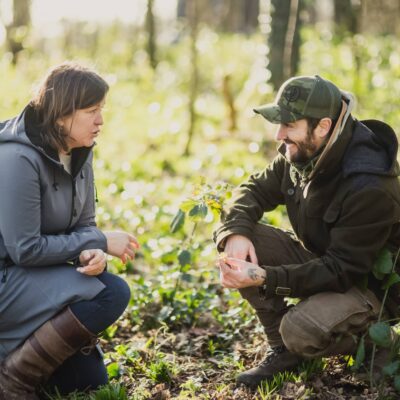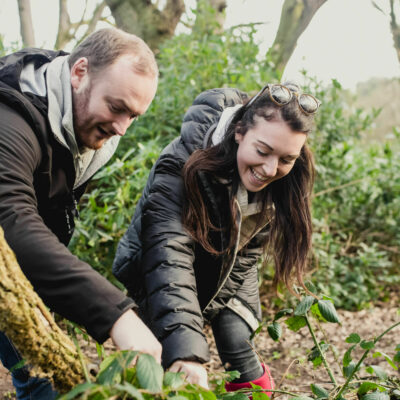 Event Preparation Info
This experience commences at 10am and finishes at 4pm each day. Simply follow the signs to the Bushcraft & Wild Cooking carpark where you will be welcomed by Bushman Rob. The experience is outdoors so please come prepared to spend the whole time outdoors in all-weather types, sturdy footwear is required and a pencil and notepad for taking notes should you wish.If you fancy turning this into an overnight experience why not take advantage of the preferred rates that we have arranged with some of the local hotels in our area. Just email gowild@finnebroguewoods.com for more details.
Dietary Requirements
If you have any dietary requirements please email gowild@finnebroguewoods.com 48 hours prior to your experience.
Sign up to our newsletter