Currently Unavailable
WELCOME TO THE WILD SIDE OF COOKING

Spend half a day with Wild Chef Dan in our unique and immersive food adventure where you will learn the ancient skill of prepping and cooking over open fire coals and embers.
Dan will guide you through how to cook a range of delicious, locally sourced, seasonal wild plants, meat and fresh fish using different grills, spits and the clay oven in our Tipi Kitchen with plenty of opportunity to enjoy the fruits of your labour.
The Tipi Kitchen experience is designed to be informative yet relaxed. Whether you're flying solo, attending as a pair or part of a bigger group you can expect to get your hands dirty and hair smoky in the great outdoors surrounded by crackling fires where you will leave the woods feeling fresh-faced, revitalised and somewhat enchanted by cooking in the wild.
This experience is suitable for those aged 16+.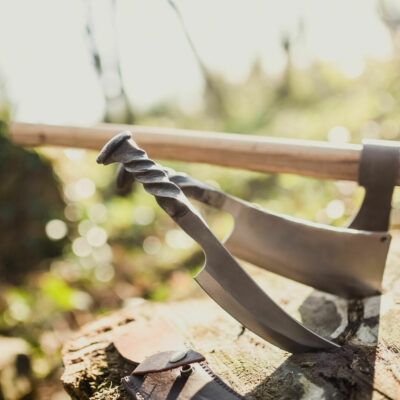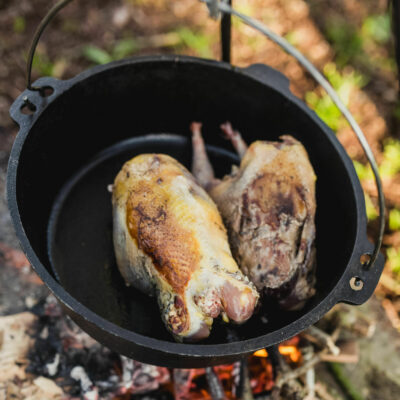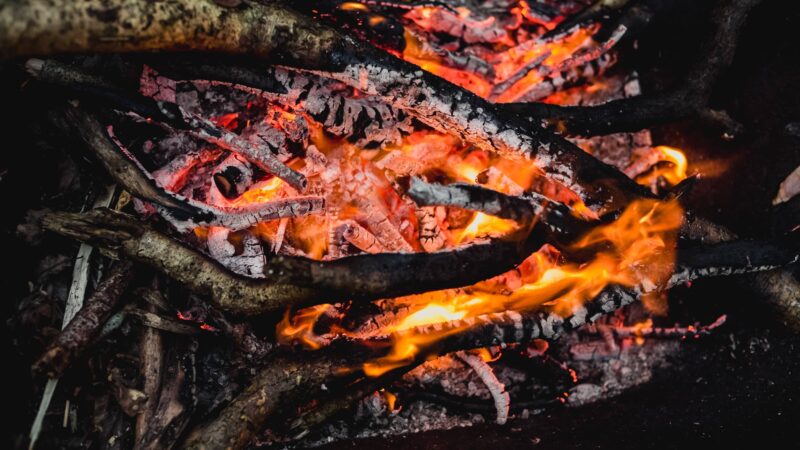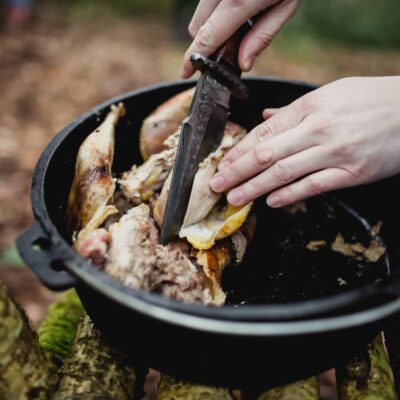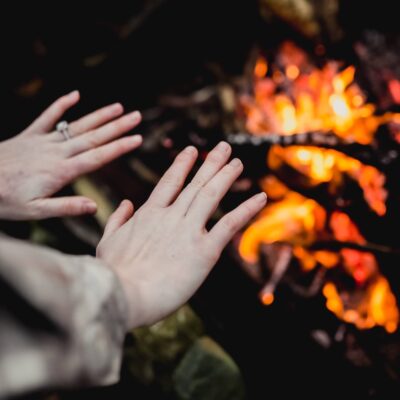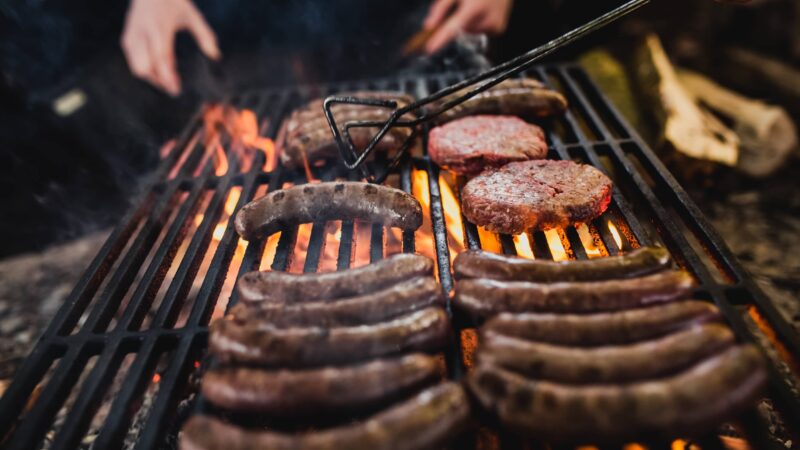 Event Preparation Info
This is a half-day experience. Morning experiences run from 10.30am to 1.30pm and evening experiences run from 6.00pm to 9.00pm. Follow signs to the Bushcraft and Wild Cooking car park where you will be met by Chef Dan. You will be cooking outdoors in Finnebrogue Woods so please dress for a day outdoors prepared for all weather, wear sturdy footwear and bring layers of clothing.
Dietary Requirements
If you have any dietary requirements, please email gowild@finnebroguewoods.com 48 hours prior to your experience.
Sign up to our newsletter