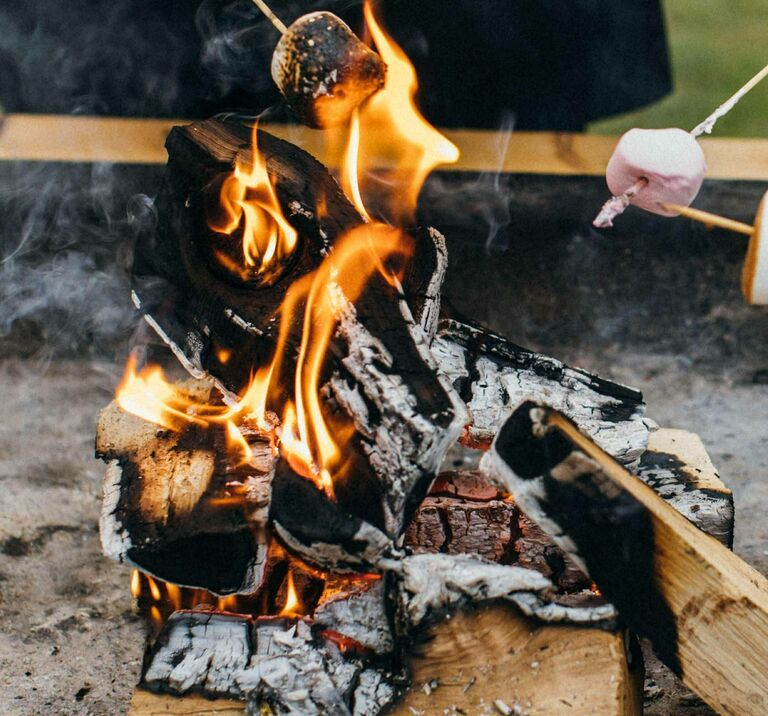 Currently Unavailable
8-12 years old
Sessions run 1pm-3pm
Click on BOOK NOW for list of dates available.

Aimed at children aged 8-12 years, our Wild Things sessions offer the perfect opportunity for older children to get into nature and try new experiences with us.
In our amazing wild, woodland setting you may choose to complete some nature crafts, build a hut to defend your habitat, learn how to build rope bridges and swings or just come along to be in nature and see where your imagination takes you.
We will share with your our expertise and passion of natural spaces, you will learn how best to look after it, ourselves and each other.
Headed up by our expert team, our engaging and practical sessions help children to grow their self-belief, confidence, problem-solving skills and emotional wellbeing.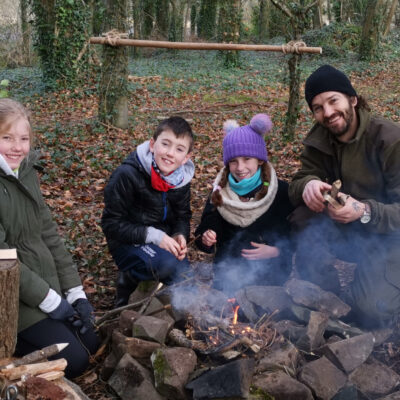 Event Preparation Info
Our sessions take place outdoors in all weather. Please come prepared with warm, waterproof clothing and sturdy footwear.
Sign up to our newsletter