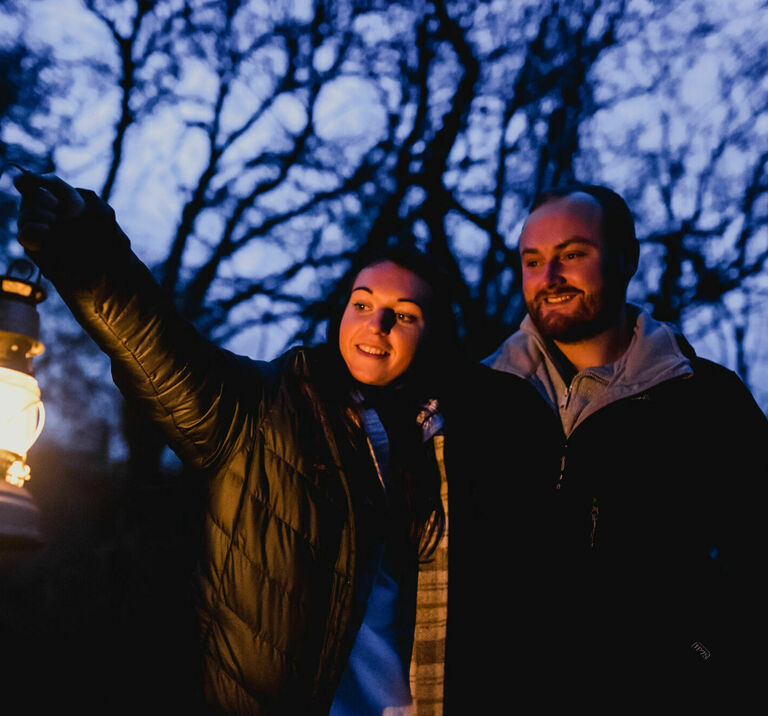 £40.00
Explore the woods at night & discover amazing nocturnal animals
Enjoy a private viewing experience as you explore Finnebrogue Woods at night with our Expert Bushman Rob who will guide you through the woods to our Badger Hide. Rob will help identify our local nocturnal animals such as Badgers, Foxes, Owls and Pine Martens and give you insights into their nightly habits!
This immersive experience includes a mouthwatering Dexter Burger which you will cook on the open campfire followed by a steaming cup of coffee paired with a brownie.
TICKET PRICES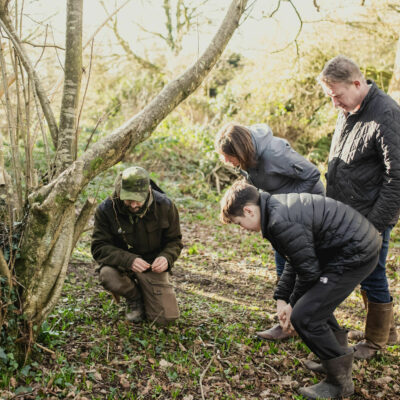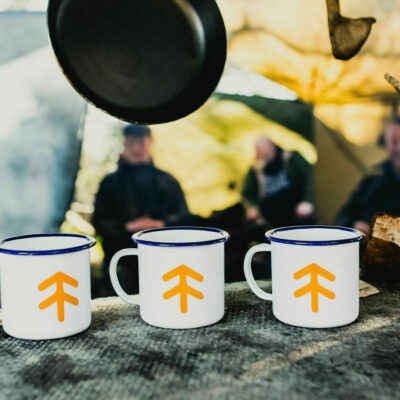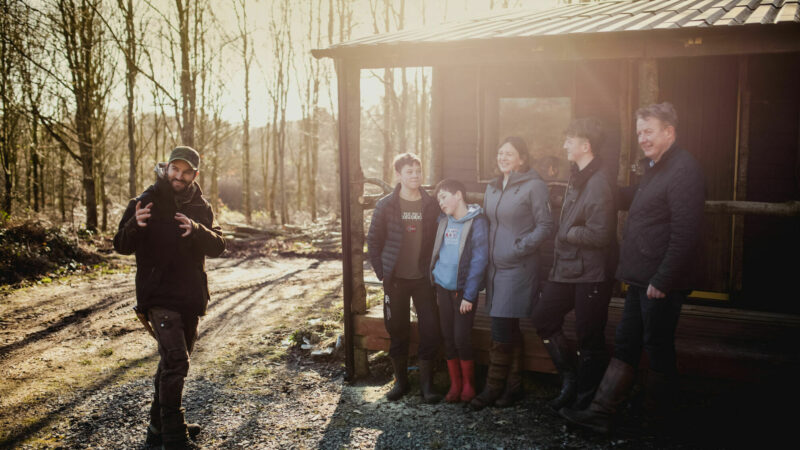 Event Preparation Info
This experience commences at 8pm and finishes at 11pm. Follow the signs to the Bushcraft & Wild Cooking carpark where you will be welcomed by Bushman Rob. The experience is outdoors so please come prepared to spend the whole time outdoors in all-weather types, sturdy footwear is essential and Bushman Rob suggests you wear dark clothing so that you blend into the background and the wildlife can't see you!
Dietary Requirements
If you have any dietary requirements please email gowild@finnebroguewoods.com 48 hours prior to your experience.
Sign up to our newsletter