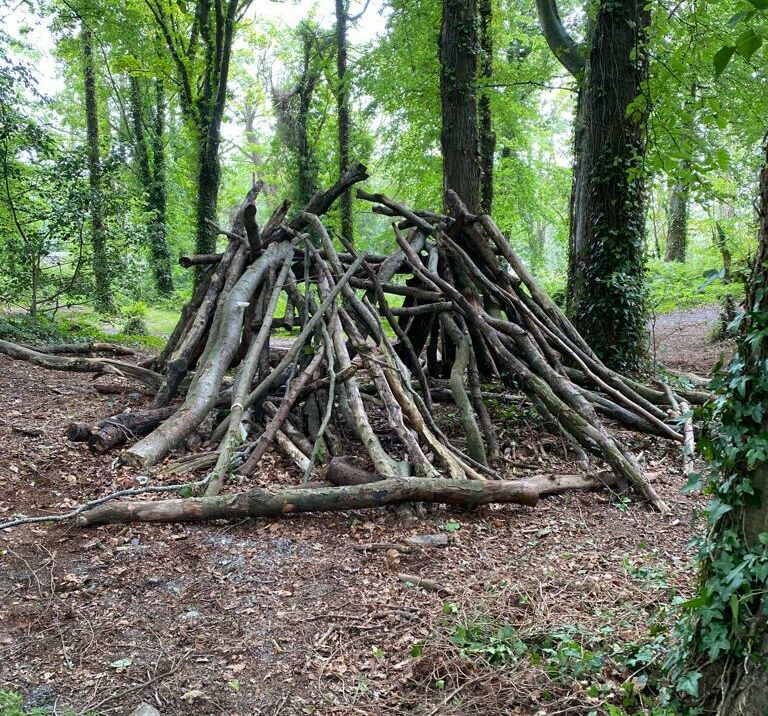 Currently Unavailable
Build a den!
Most kids love building dens out in the woods, it is an essential part of any childhood outdoors! During your half term break come and join Bushman Rob and learn how to build a shelter in the woods.
Rob will teach you how to choose the best site and how to craft a safe structure. Rob will take you on a guided walk through the woods and help you gather the best natural materials for your den. You will work together and design your own den shape and structure.
Dens make perfect hideouts, as well as shelters and basecamps for fun woodland walks. Building a den is great fun for the whole family and a wonderful way to spend time together outdoors. Let your kids get creative and enjoy building their own den in the woods!
Afterwards everyone can relax and enjoy some tasty s'mores around the fire.
TICKET PRICES
Children £15.00 (Free admission for accompanying adult)
This experience is suitable for those aged 5+
Morning Session 10am - 12pm
Afternoon Session 2pm - 4pm
Please arrive 5mins early so that we can start promptly!
Please follow signs for Bushcraft & Wild Cooking once you arrive at Finnebrogue Woods.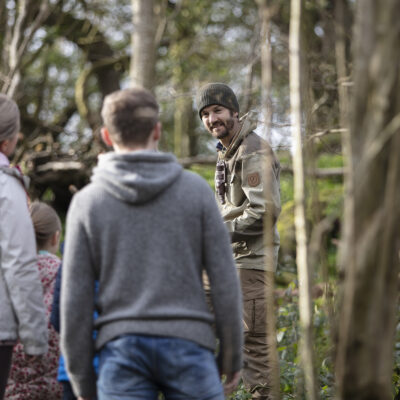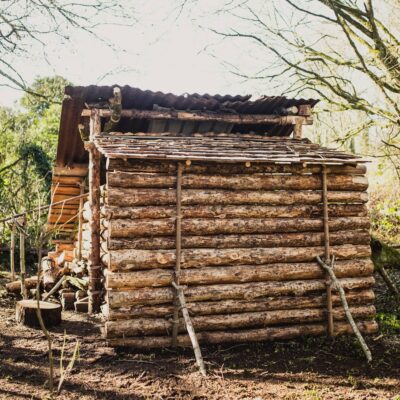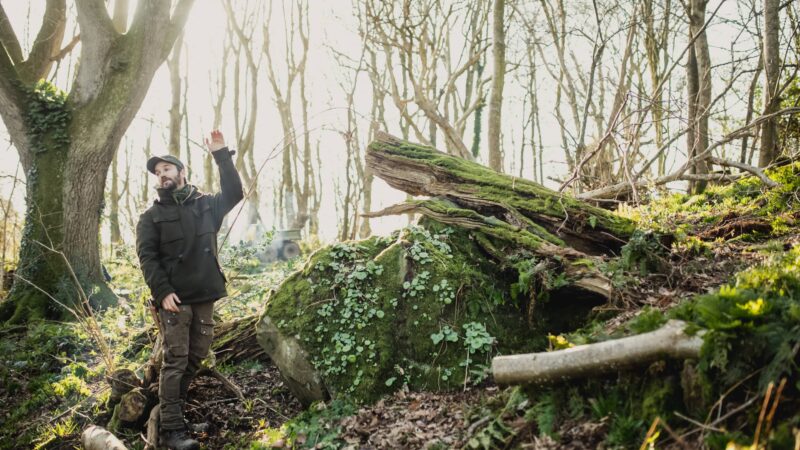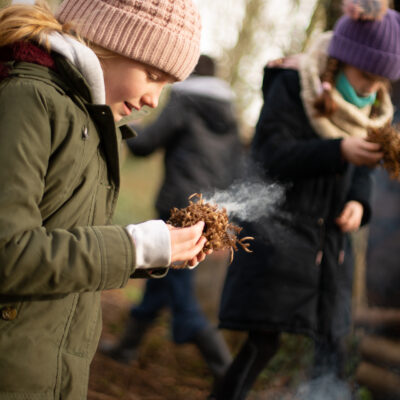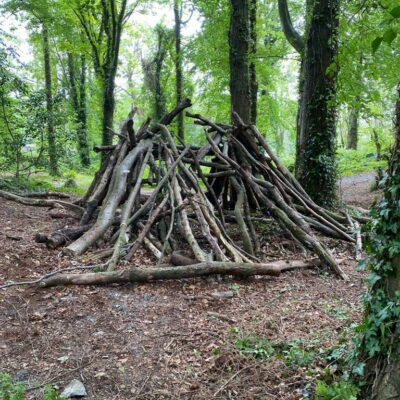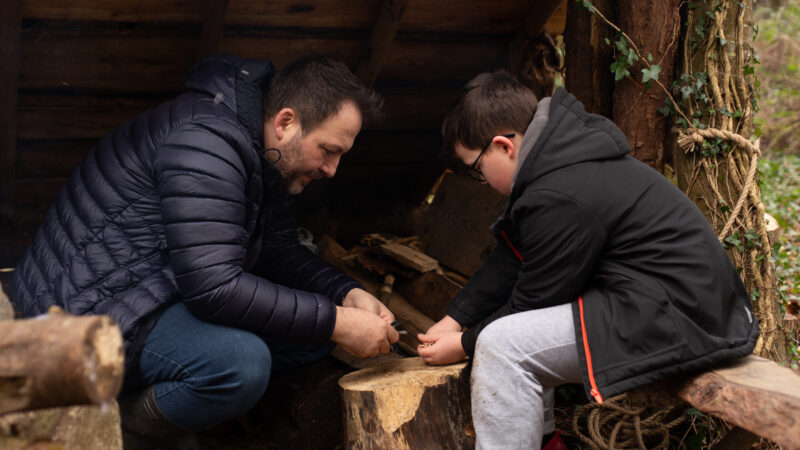 Event Preparation Info
Follow the signs to the Bushcraft & Wild Cooking car park where you will be welcomed by Bushman Rob. The experience is outdoors so please come prepared to spend the whole time outdoors in all-weather types wearing sturdy footwear.
Sign up to our newsletter