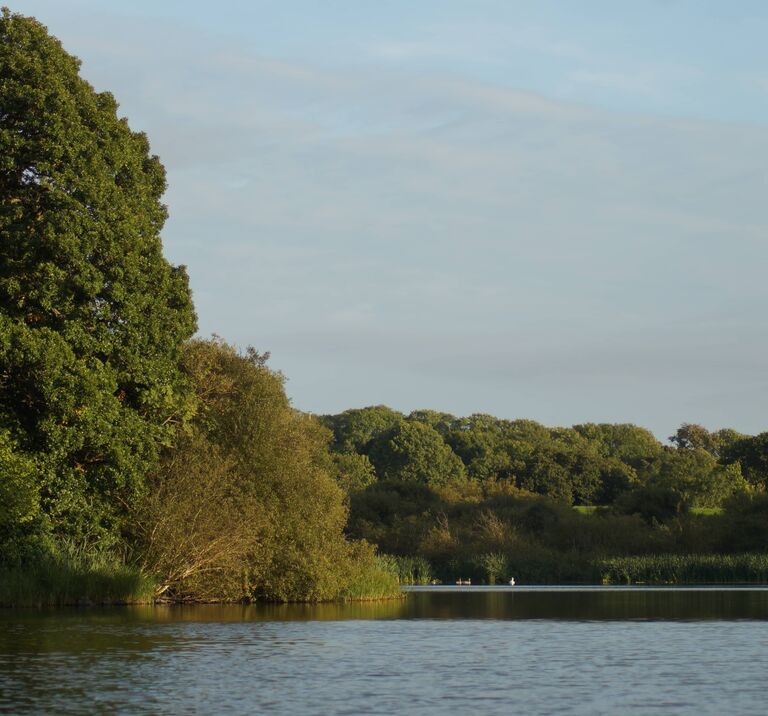 Currently Unavailable


Step into the wild and learn a variety of Campcraft skills in the woods with our expert Bushman Rob. Understanding our local environments & habitats and knowing how to live within them provides hours of fun and a greater experience than any box set surely!
You will be taken on a guided walk through the woods with Bushman Rob where you will talk through properties of the different woods available, tree ID's and material uses.
Rob will introduce you to rope-work and teach you various knots and tying techniques. You will learn how to make bends, hitches, whippings and lashes. You will also be introduced to cordage & natural fibre cordage.
Once you return to camp, Rob will guide you through how to use basic camp tools, tool safety and maintenance. Then the fun begins…when you will be given the opportunity to create your own woodland project. You can build your own chair or table.
After a fun day spent in the woods, you will come away with the satisfaction of learning new skills and maybe even surprise yourself with your own Campcraft achievements!
This experience is suitable for those aged 7+. All children must be accompanied by a participating adult.

This full-day experiences (10am - 4pm) includes a seasonal woodland lunch
TICKET PRICES
Children £30.00
Adult £60.00
Family £160.00 (Includes 2 Adults & 2 Children)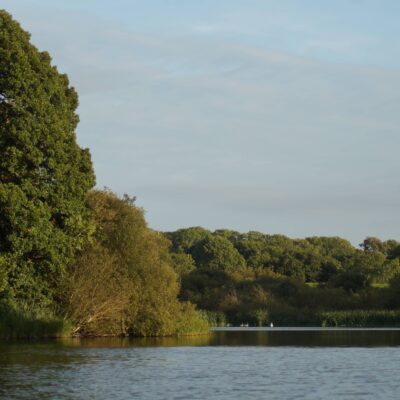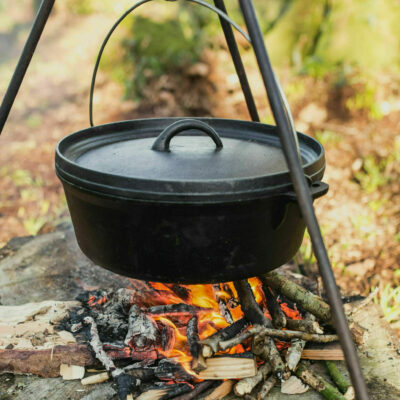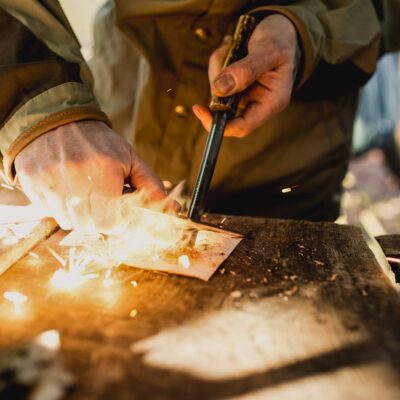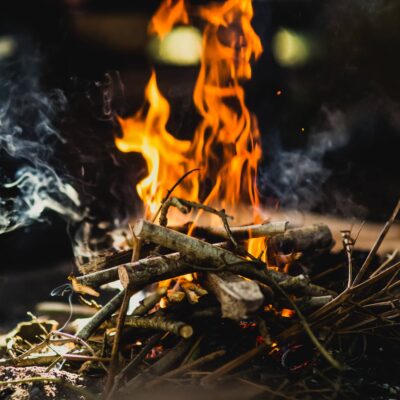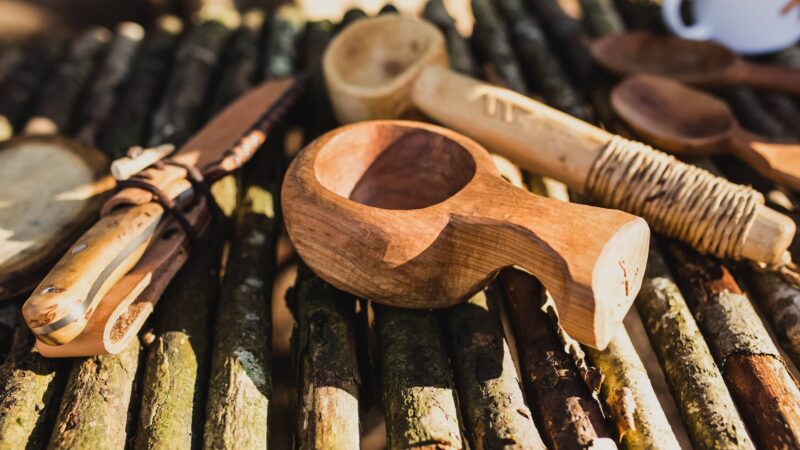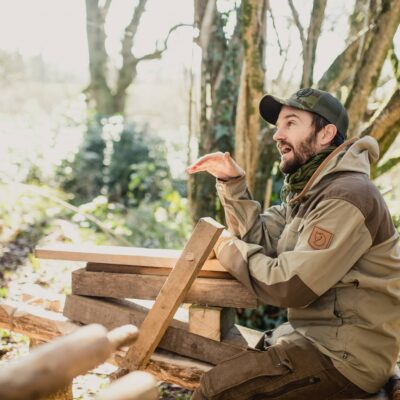 Event Preparation Info
This experience commences at 10am- 4pm, follow the signs to the Bushcraft & Wild Cooking car park where you will be welcomed by Bushman Rob. The experience is outdoors so please come prepared to spend the whole time outdoors in all-weather types wearing sturdy footwear. A notepad and pencil are handy for taking notes.
Dietary Requirements
If you have any dietary requirements please email gowild@finnebroguewoods.com 48 hours prior to your experience.
Sign up to our newsletter