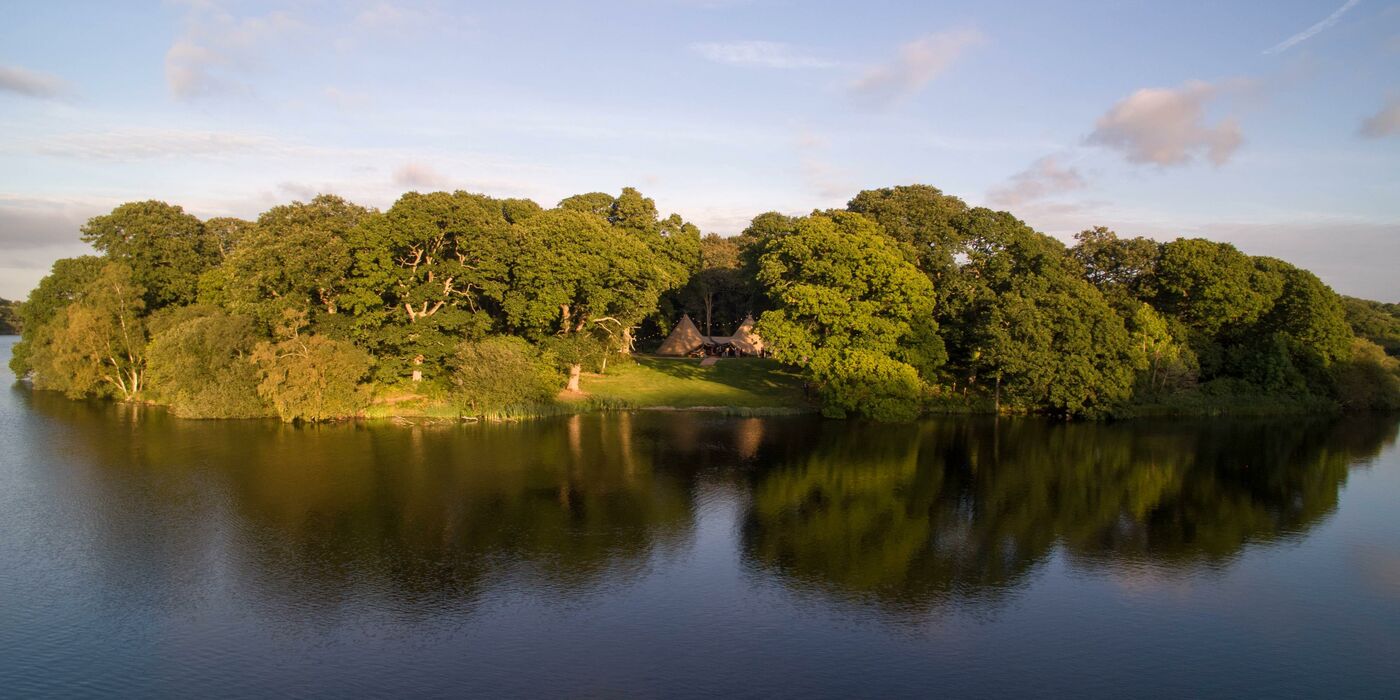 A Taste of Finnebrogue Woods
As blackberry season and our first Wedding season is coming to a close, the crew at Finnebrogue Woods are taking stock, and as ever... preparing for our next event... 'A Taste of Finnebrogue Woods'.
The 'taster day' is planned for Saturday the 4th of November, from 11am to 3pm, and welcomes our customers, both old and new, to take in the colours of Autumn from the shelter of our giant nordic tipis. You will be invited to sample our Dexter Beef by the campfire along with local craft beer, by Farmageddon... all to the tune of local Bluegrass musicians, The Broken String Band!
The family-friendly event aims to showcase the various foods which can be prepared using our delicious Dexter Beef which is available to pre-order, and will be fresh and ready to collect on the day.
Our resident foodie, Laura, will be serving up her famous chilli beef wraps, and sharing some tips and seasonal recipes to help you prep for your own family feasts!
For all those nature explorers, there will be an opportunity to follow a marked forest trail around Finnebrogue Woods, so please make sure to bring your wellies!
If you would like to place an order of fresh Dexter Beef for collection at the event please click here.
We also welcome couples dreaming of a tipi or forest wedding to join the festivities, with this being the last opportunity of the year to view the tipis at Finnebrogue Woods.
You can email Gillian at hello@finnebroguewoods.com or call us to discuss your wedding plans on 028 4410 3104.
We look forward to welcoming you to the woods!
Sign up to our newsletter