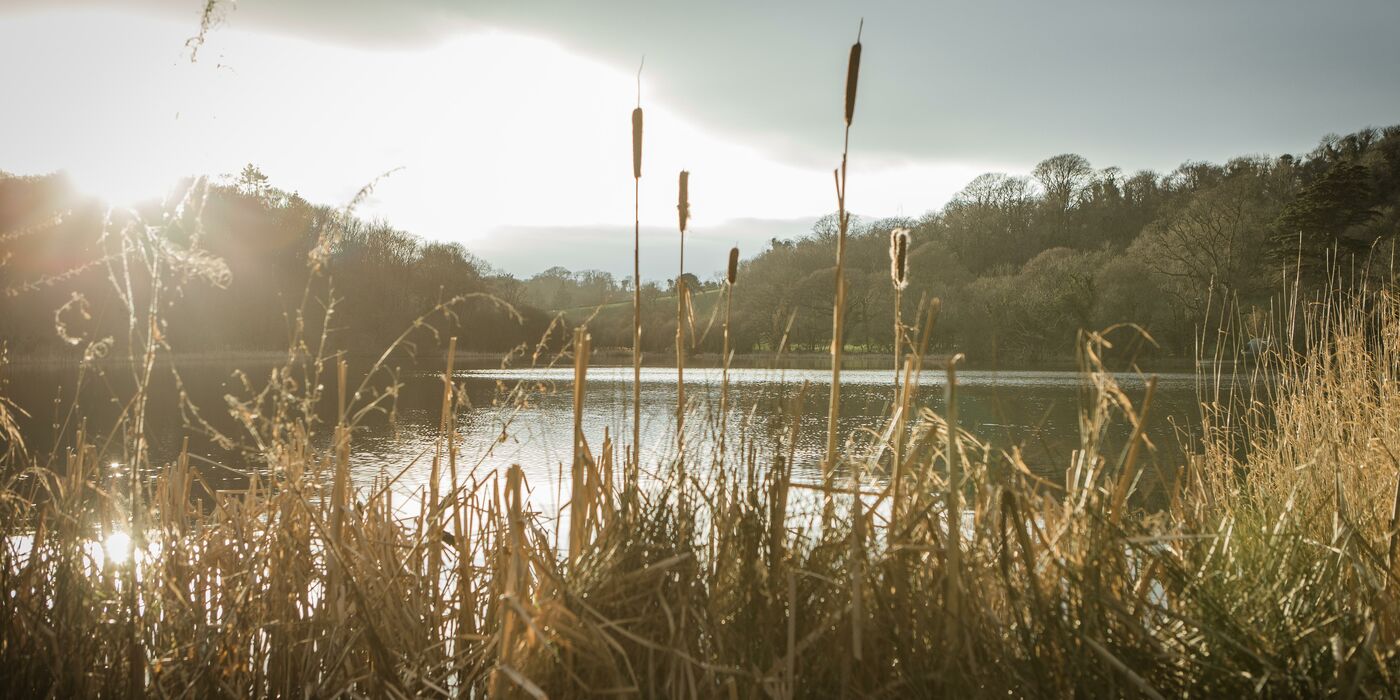 Finnebrogue Woods Newsletter April 2020
It's been an incredible time for us all over this last month. So many challenges to overcome including financial, logistical, emotional & physical. We hope you and your loved ones are finding positive ways to cope with it all.
Thank you to all our brides & grooms due to get married here during April, May & June who have been a delight to work with, under really stressful circumstances, as we discuss postponements & alternative arrangements.
We understand that for you guys your wedding is the biggest, most exciting day of your lives & we will always strive to ensure your experience at Finnebrogue Woods is a happy one.
On a personal note this is the first time in over 10 years that Rachael & I have actually stopped, taken a breath and really enjoyed our surroundings. We are managing to strip ivy off trees, reseed the ceremony site, maintain the trails and generally do the jobs we never get time to do. Never have we been so thankful of our surroundings.
Farm life continues on the estate as near to normal as ever – we're in the middle of calving and so far, we have 12 healthy Dexter calves. The fields are being rolled in preparation for our first cut of silage, although, as we haven't had any rain for weeks and none is forecast, the growth is pretty slow!
We continue to deliver firewood locally as although the weather has been glorious, the nights are still chilly and customers more than ever are enjoying the normally laborious job of stacking their logs!
Laura and the team at Fodder send their best – they're really missing all the craic that the farm shop and café creates. We're gutted that you're not all walking the trails, especially now when the primroses are out and the first bluebells are appearing. Don't worry though – our Insta & Facebook pages will be full of bluebells for the next month or so!!
We hope those of you who have ordered their meat from Fodder have had some delicious BBQ's – keep an eye on Fodder's social media for order forms & delivery updates.
We're also working closely with our Bushman Rob to open up our School of Bushcraft as soon as we responsibly can, so keep an eye out for updates. Once we have a firmer steer on any relaxation of lock down, we'll release course dates and keep you posted.
In the meantime, we're always available to answer any questions, take orders or generally have a yarn. Be positive, stay safe and see you all very soon.
Ed, Rachael & all the crew
Sign up to our newsletter