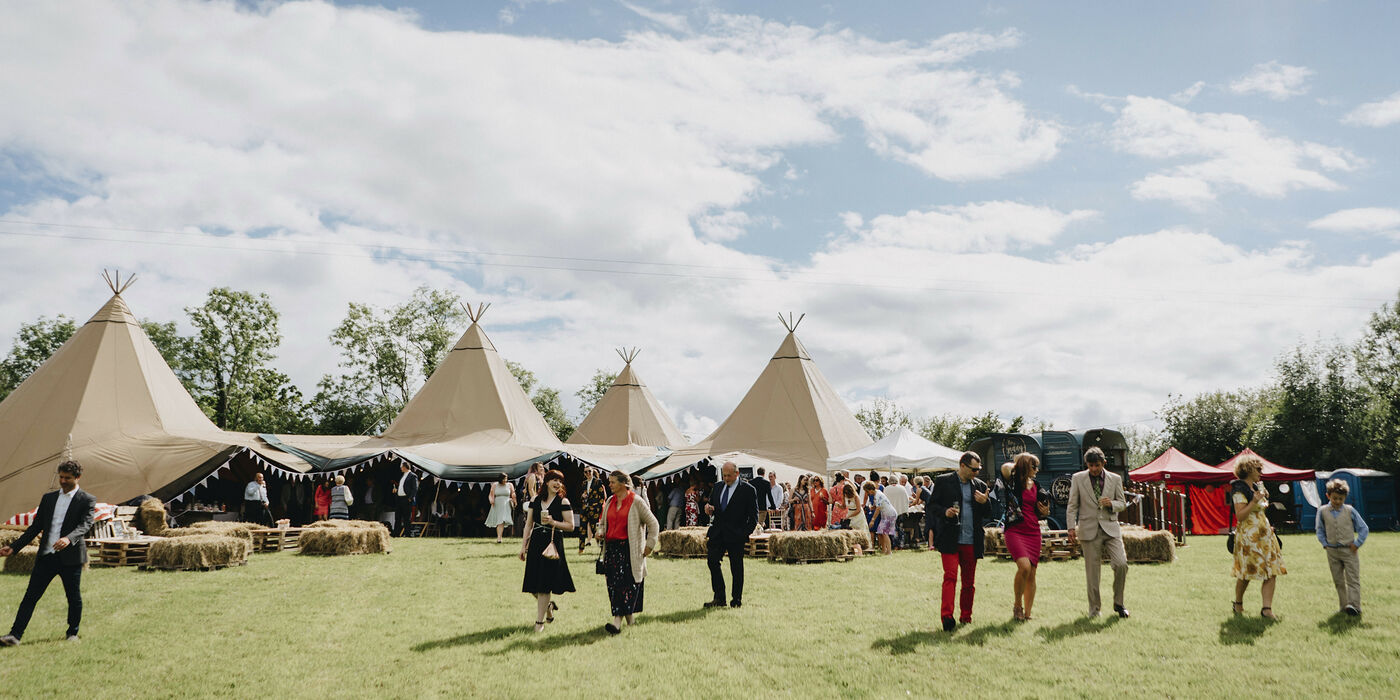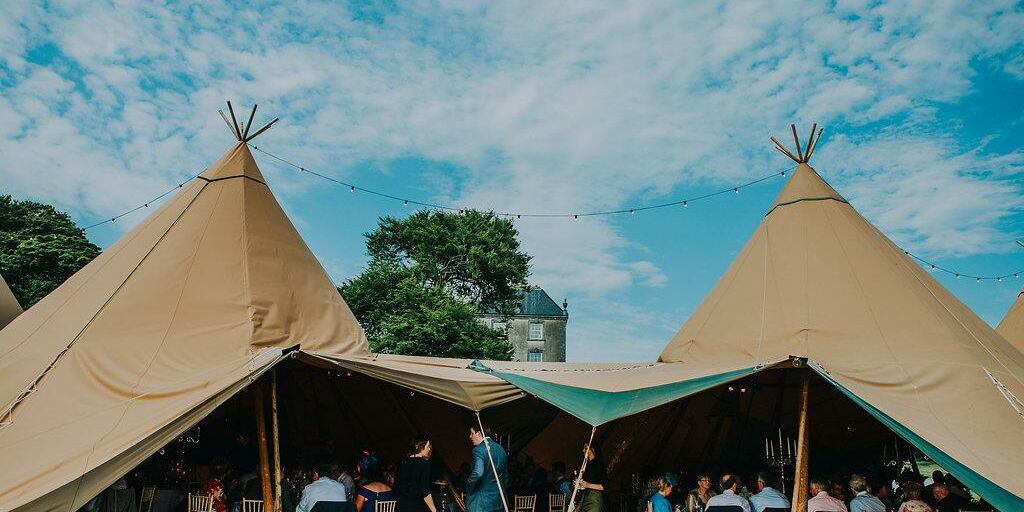 Founded in Lapland and still sewing tents there today, our tipi supplers, Tentipi, were the only choice for us in terms of offering our clients the best temporary outdoor structure for our events at Finnebrogue Woods, and throughout Ireland, with MAGNAKATA.
We love the Tentipi's vision, which is akin to our own, "To make the best tents in the world, and to treat our customers, staff and the environment with respect".
Inspired by the home's of the reindeer-herding Sami people of northern Scandinavia, our tipis follow their simple design of a cone-shaped frame of wooden poles covered with animal hides, and with an opening at the top to let out smoke.
Now employing the latest materials (canvas as opposed to animal skins) and construction techniques, Tentipi Nordic tipis are used worldwide, for events, large and small. and above all are designed to really work out there in the field!
We are happy to share this video which tells a little more about the craft and techniques involved in producing our beautiful tipis...
Sign up to our newsletter