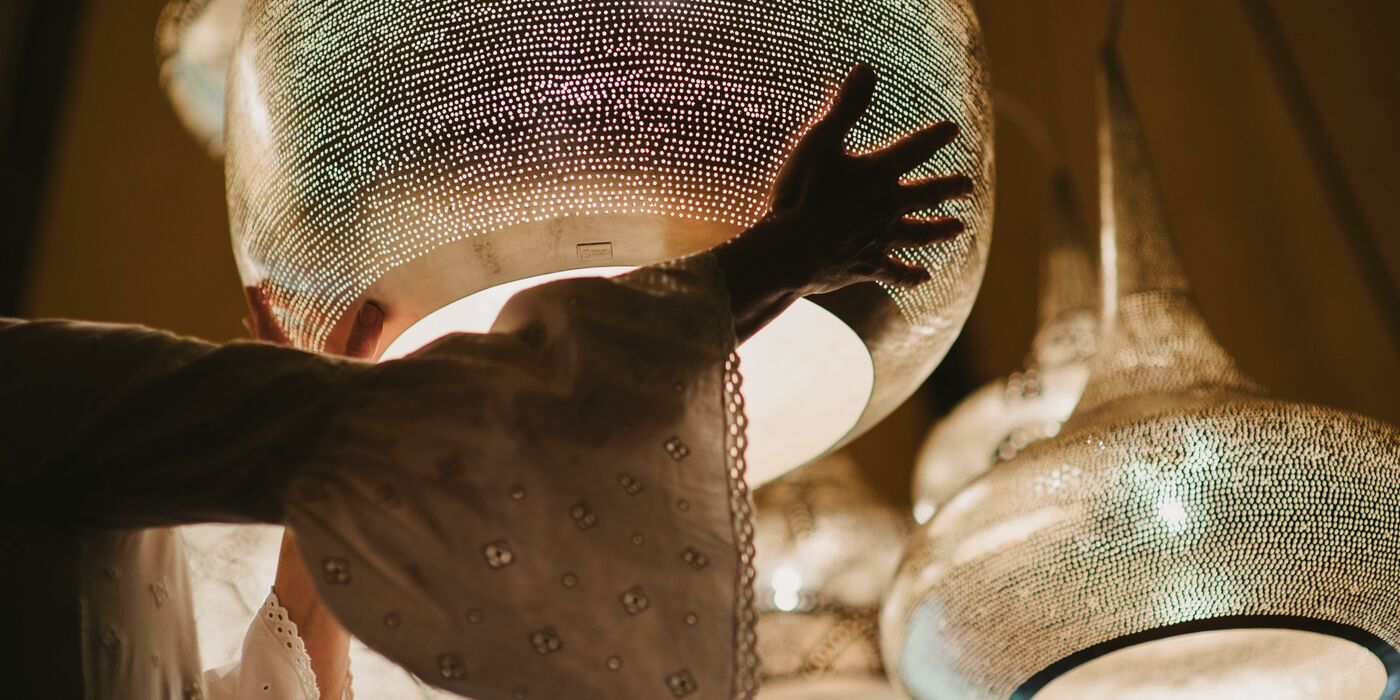 In advance of our Allen & Overy Summer Party event this week, the tipis had a stunning a makeover at the hands of Rachael and the wonderful crew at Blue Moon
Here is a peak at some beautiful pics taken by Simple Tapestry at Finnebrogue Woods before the dancing in the silent disco kicked off!
Blue Moon specialise in Wedding and Event Decoration, creating elegant spaces for every occasion, whether Tipi, Hotel, Ship or Shed.
Find out more about Blue Moon at www.bluemooneventdesign.com
Thanks to Rachael, Andrea, PJ, Ricky and Anna for your amazing work on this exciting event with Callow Events and Allen + Overy.
Thanks too for the amazing photography by Deci and Brideen at Simple Tapestry.
Sign up to our newsletter