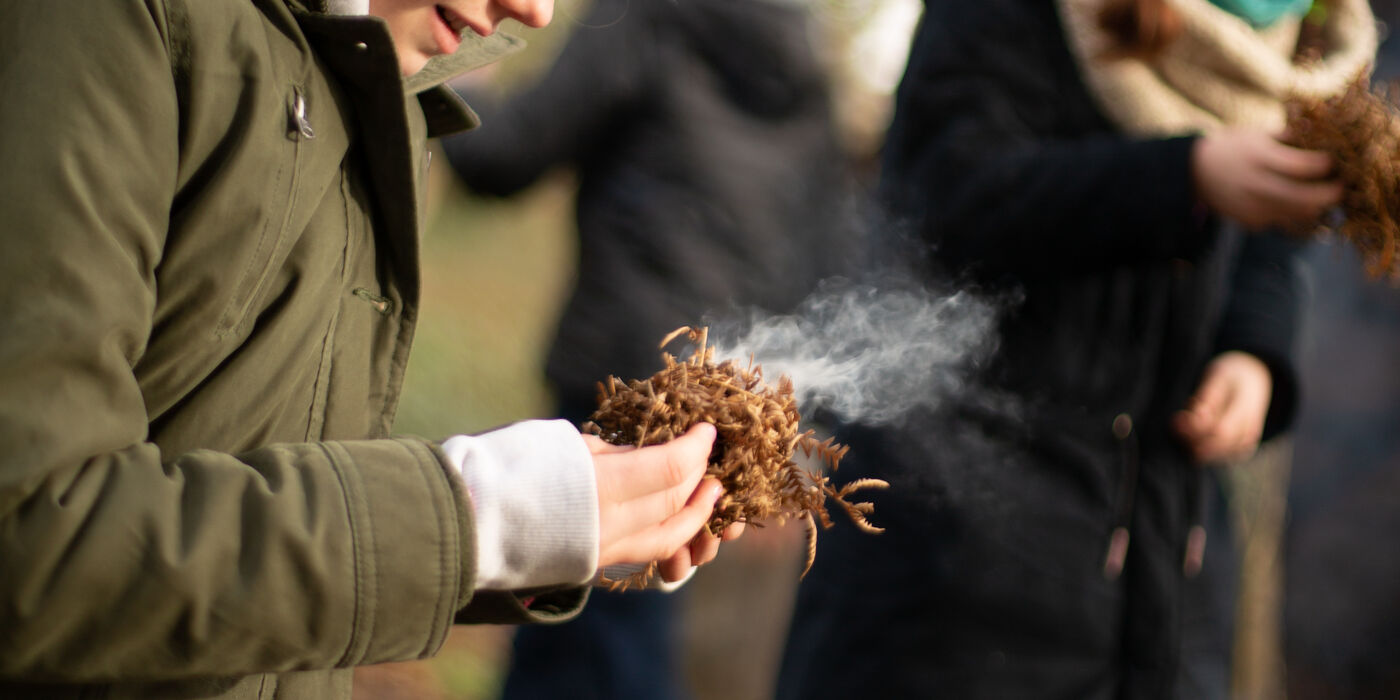 Wee Wild Fun in the Woods
We are excited to launch our new bushcraft and outdoor play sessions and to welcome Joan Noade to the Woods, Joan will be delivering the sessions along with our lead Bushcraft Instructor Rob Hill.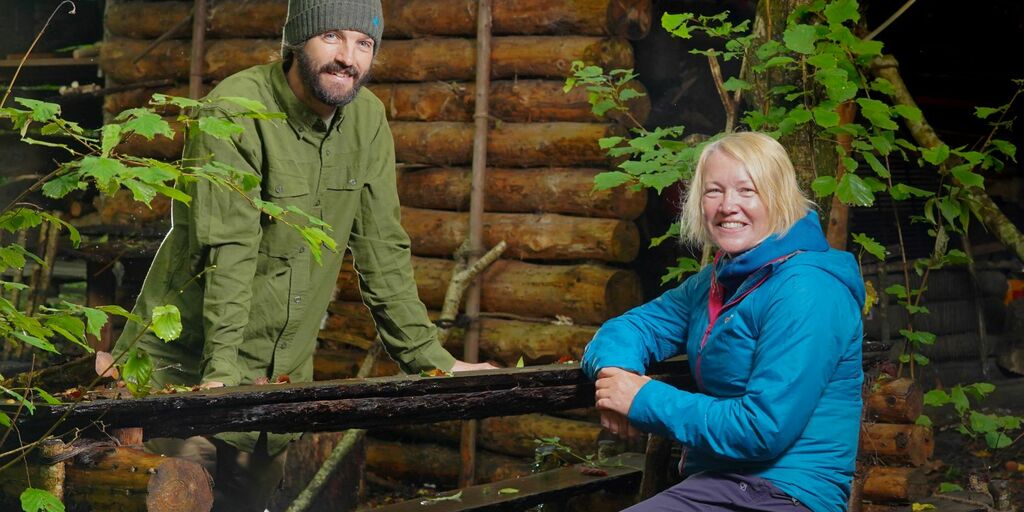 Wholesome family fun doesn't get much better than this, we are proud to introduce a number of unique and exciting experiences for children and young people here in the Woods. We have such a stunning setting and it offers the perfect space for children to get outdoors and try something new.

Our sessions for wee ones are tailored to be age appropriate and sessions run to suit children aged from 18 months right through to 12 years old.
We are delighted to have Joan Noade join us for our children's and young people's bushcraft sessions alongside our lead Bushcraft Instructor, Rob Hill. Joan's passion and enthusiasm for getting kids outdoors is fantastic and she is an experienced leader in outdoor play and learning, we think these sessions for children of all ages are really unique and have so many benefits for young people.
Rob is a qualified mountain expedition leader with over 25 years of experience. In 2020 he led the expedition for a successful world record challenge in the Atacama desert (Andes) in Chile. Recently Rob has been living and working with indigenous people in South America, such as the Mapuché of Chile & Argentina and the Aché people of Paraguay and Brazil.
Joan is a Forest School Leader and Playworker with over 25 years of experience in delivering fun outdoor play with children and young people of all ages and abilities. In recent years she has been focusing on outdoor play and Forest Schools in Northern Ireland and their benefits on wellbeing and learning. Joan has a degree in Education and holds the Forest School Leadership Award.
Booking for Wee Wild Fun in the Woods is now open and various dates are available. Book here: Wee Wild Fun



Sign up to our newsletter