£75.00
Spend the day in the Woods with Bushcraft expert Rob and master knifecraft, fire and wild cooking skills. Followed by a delicious lunch prepared by our resident chef.
Rob will begin by introducing you to knifecraft, including care and maintenance. Then you will look at blades and wood, learn how to process wood for utensils and how to craft wooden cutlery. Rob will then teach you fire lighting skills followed by food preparation and cooking.
The course will finish with a late lunch prepared by our resident chef Rory Gorman. This is an excellent way to connect with the great outdoors and enjoy time in nature.

Please note- the eating element is primitive and will be towards the end of the day, so a good breakfast is recommended.
Time: 10am-4pm
Dates:
Saturday 17th February 2024
Saturday 23rd March 2024

Tickets£75.00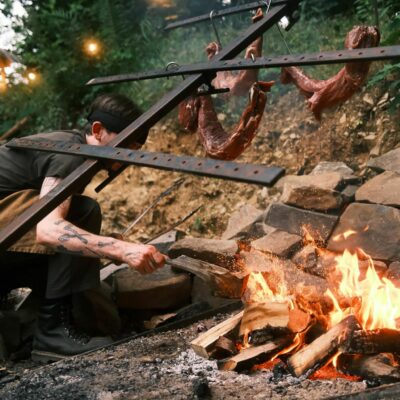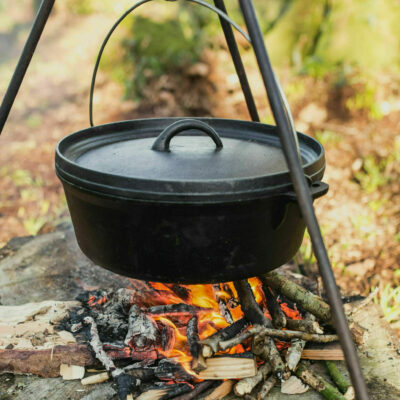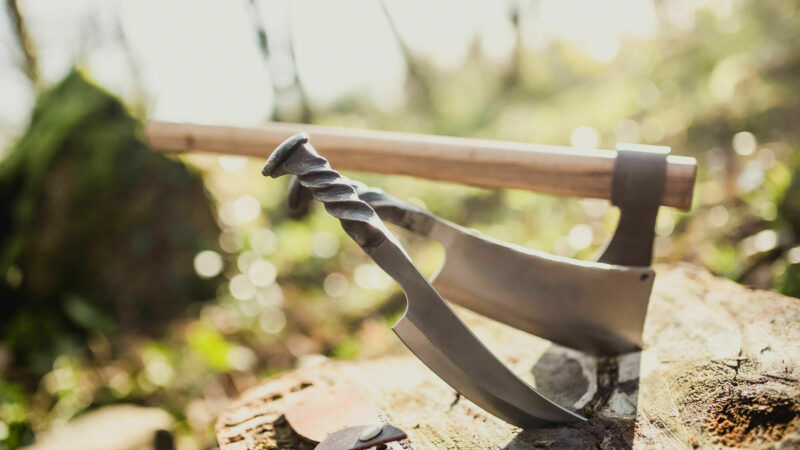 Event Preparation Info
This experience commences at 10am- 4pm, follow the signs to the Bushcraft & Wild Cooking carpark where you will be welcomed by a member of our team. The experience is outdoors so please come prepared to spend the whole time outdoors in all-weather types, sturdy footwear is essential.
Dietary Requirements
If you have any dietary requirements please email gowild@finnebroguewoods.com 48 hours prior to your experience.
Sign up to our newsletter