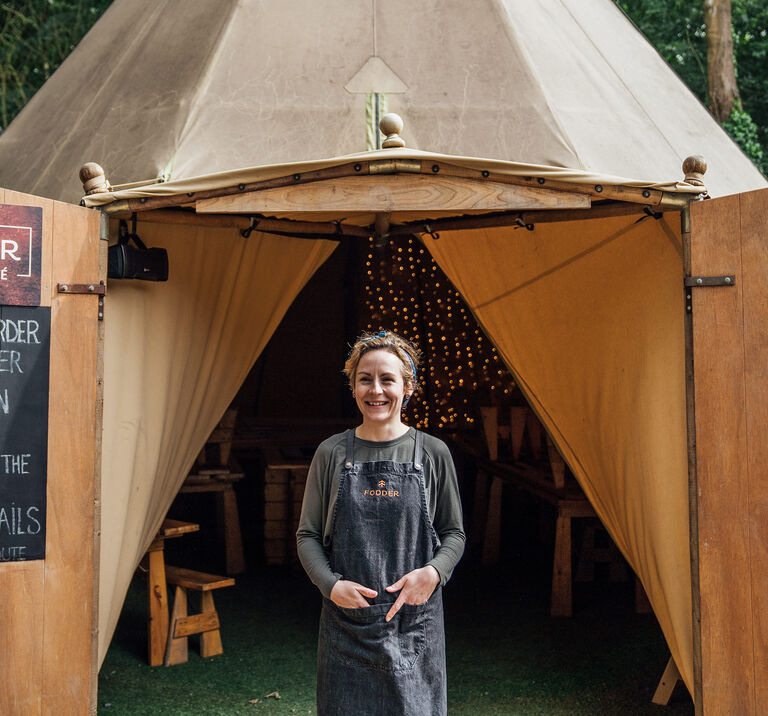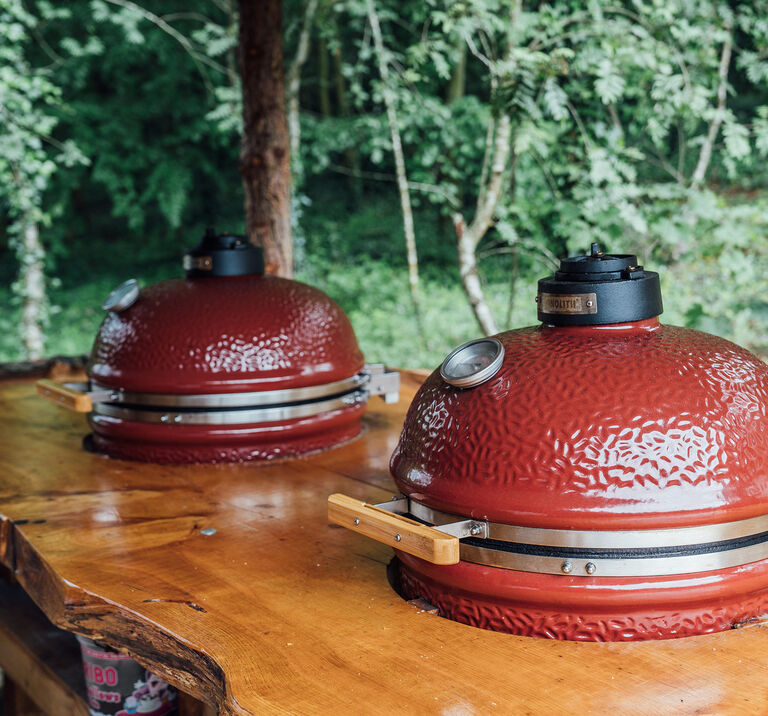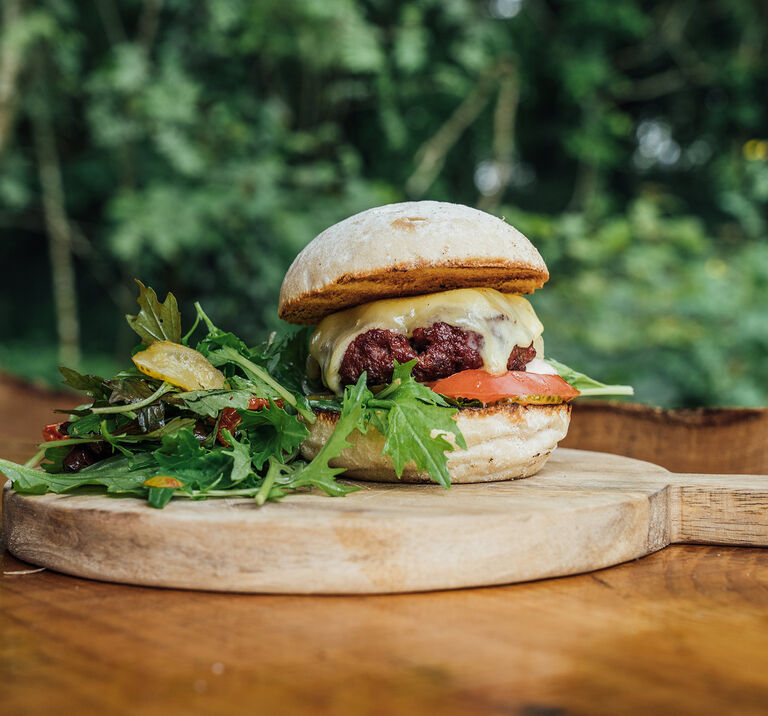 Fodder Farm Shop & Cafe
Own, known + grown
With just a few choices on the menu we are able to serve the tastiest of dishes from our small kitchen, using the best quality, local ingredients. Whilst showcasing our Dexter beef, we always have a vegan dish plus gluten free options. From our farm shop we have lots of tasty goodies as well as beautiful homeware options.
Get in Touch
Opening hours
FODDER CAFE IS CLOSED UNTIL FURTHER NOTICE
Fodder Delivery
For as long as we are able to, we are offering free deliveries of orders over £25 within a 10 mile radius. If you are self isolating we can drop off in a designated place such as a garage or shed and payment can be taken over the phone. As well as our grass-fed Dexter beef, food items from our pantry, we are also delivering hot and cold food. To order email laura@fodderni.com or call Laura on 07900 223678
Fodder Hot Favourites
Each
Dexter Burger
£7.50 (incl VAT)
Dexter Hotdog
£6.50 (incl VAT)
Soup of the day
£4 (incl VAT)
Bean Burger
£7.50 (incl VAT)
Fodder Cold Classics
2 Portions
Soup of the day
£5 (incl VAT)
Dexter pulled chilli beef
£9.95 (incl VAT)
Dexter beef curry
£9.95 (incl VAT)
Sweet potato, chickpea & spinach stew
£7.95 (incl VAT)
The Sweet Stuff
Pack of 4
Fodder Brownies
£5 (incl VAT)
Meat Boxes for order
'Fill yer boots' box £250 (18kg+ beef)
'All rounder' box £100 (7k+ beef)
Taster box £50
Make up your own - price on request
FREE COLLECTION
£9.95 for delivery within the UK
Browse our Meat Boxes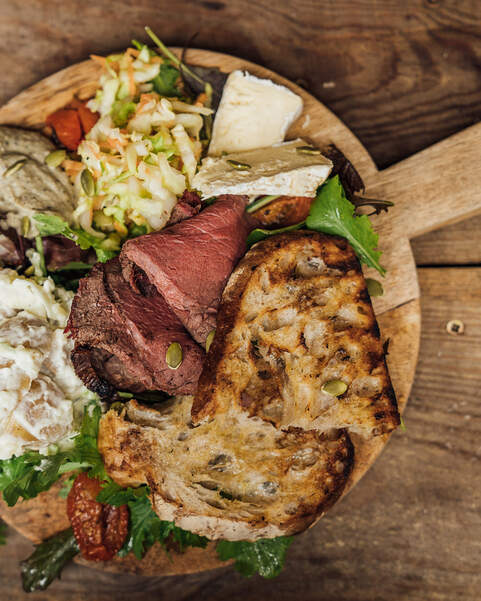 Event hire
Whether you are looking to hold a party, organise a meet up or class, we offer the opportunity for you to hire our tipi space, along with our food and staff hire.
This will be outside of Fodder opening hours only.
If you are interested in hiring our space and ordering food for a private event, please get in touch with further information.
Contact Us
Get In Touch
Speak to a member of our team
Contact Us