Own, known + grown
With just a few choices on the menu we are able to serve the tastiest of dishes from our small kitchen, using the best quality, local ingredients. Whilst showcasing our Dexter beef, we always have a vegan dish plus gluten free options. From our farm shop we have lots of tasty goodies as well as beautiful homeware options.
Get in Touch
Farm shop, deli, takeaway Café + Trails
Opening hours
We are open 10am - 4pm every day, except Wednesdays
Closed on Wednesday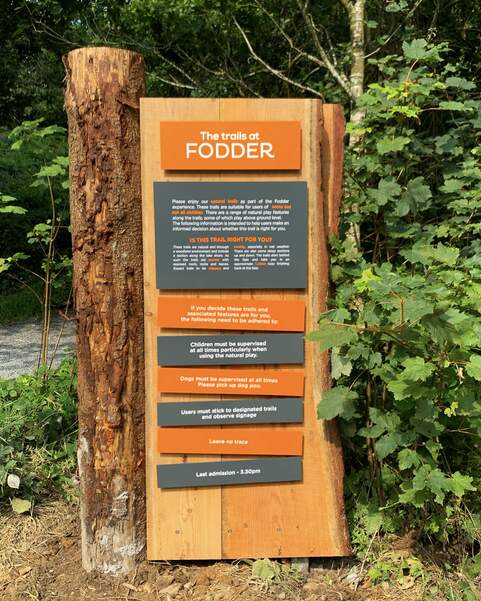 Walking Trails
Our short trails are exclusively for the enjoyment of our Fodder (Farm shop & Café) customers.
The natural trails are through a woodland environment, including a section along the lake shore. They start behind the tipis and are approximately 15 - 20 mins in length (1.25km loop)

We ask that you;

Please leave no trace
Supervise children at all times
Stick to the designated path and observe signage
Last entry to the trails is at 3:30pm.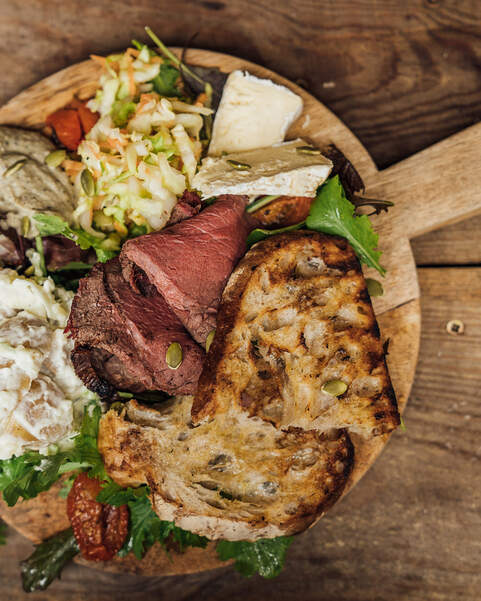 Meat Boxes for order
'Fill yer boots' box £250 (18kg+ beef)
'All rounder' box £100 (7k+ beef)
Taster box £50
Make up your own - price on request
FREE COLLECTION
£9.95 for delivery within the UK
Get In Touch
Speak to a member of our team
Contact Us
Sign up to our newsletter