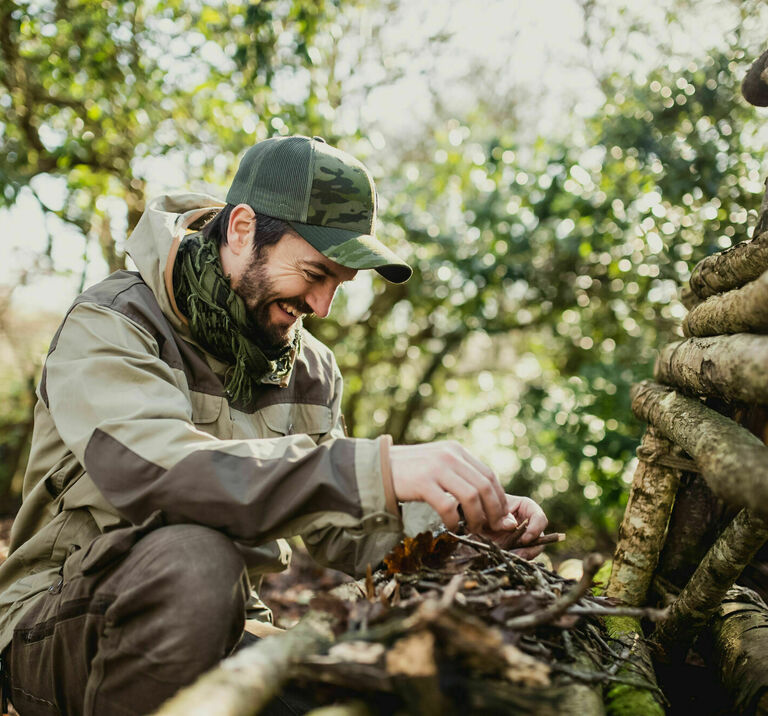 Step into the wild and learn Bushcraft skills from our expert team
Enjoy our wild outdoor setting, learn new skills and enjoy a unique experience on one of our Bushcraft courses.
Learn from our expert team...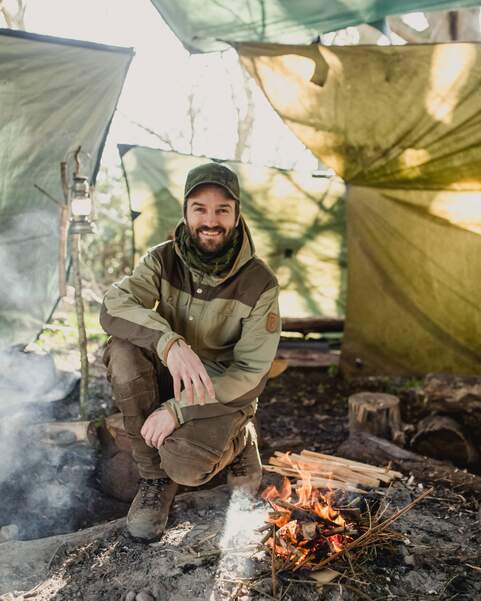 Rob Hill, our lead instructor, is a qualified mountain/expedition leader with over 25 years of experience.
In 2020 he led the expedition for a successful world record challenge in the Atacama desert (Andes) in Chile. Recently Rob has been living and working with indigenous people in South America, such as the Mapuché of Chile & Argentina and the Aché people of Paraguay and Brazil.
We are delighted to welcome Rob back to Finnebrogue Woods following an 8 month worldwide expedition.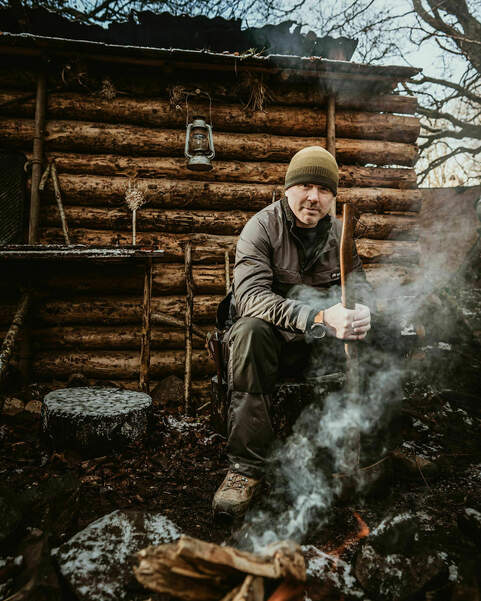 George Anthony joined the team in the Summer of 2022, he's gained extensive experience over the last 20 years instructing Duke of Edinburgh participants and leading expeditions to the Himalayas and South America, gaining mountain leader and paddle instructor qualifications along the way.
His passion for the wild outdoors is infectious!
Sign up to our newsletter