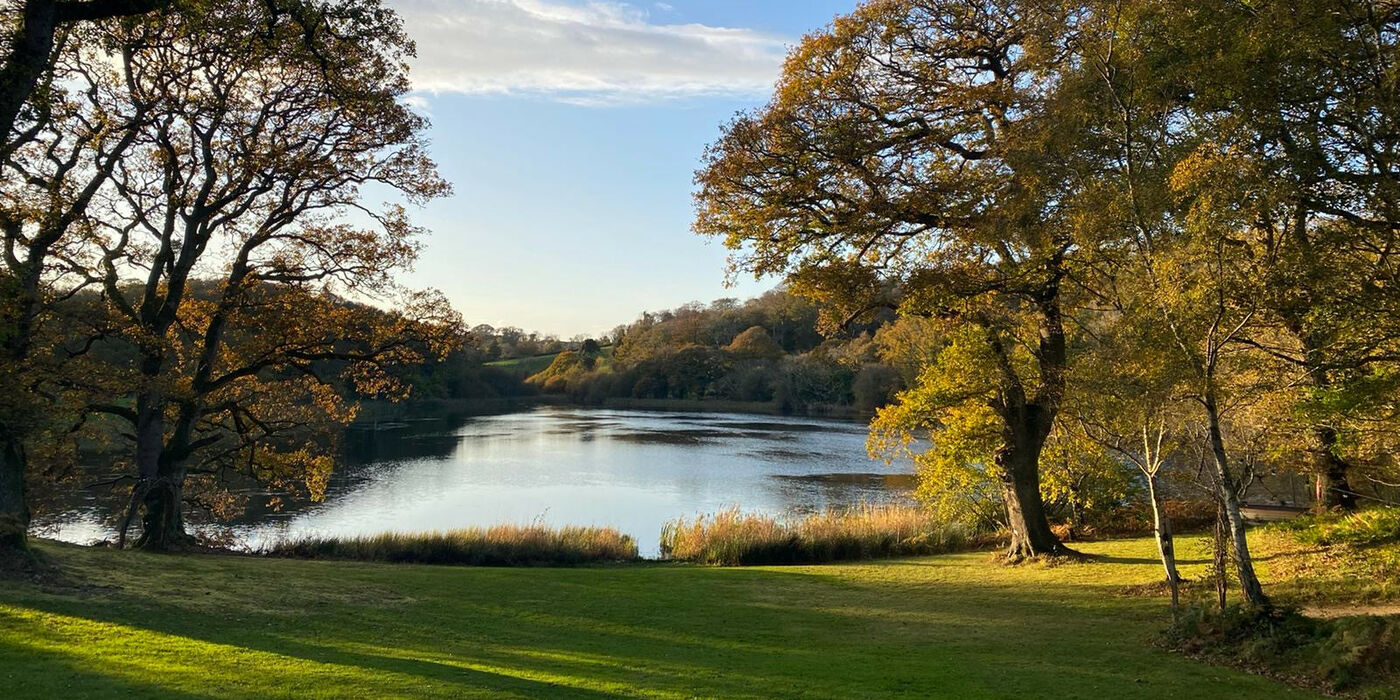 So happy to share with you the gorgeousness of the changing Autumnal colours at Finnebrogue Woods. We can only thank our lucky stars to work in an environment immersed in such a richness of natural beauty.
Fodder
Crazy just got crazier!! As we return to a near "Lockdown 2" scenario it is becoming quickly apparent that the pressure on outdoor spaces and take away food businesses is huge. Laura and her incredibly hard working team are adapting and listening to you, our lovely customers, but it's an ever changing situation and we rely on Social Media to get information out, so please keep checking in for updates.
Fingers crossed we'll be able to get the tipi opened up and enjoy a festive December with you all!
For more information visit Fodder Farm Shop & Cafe

SHäp
Exciting news for Finnebrogue Woods, with the opening of our new Pop-up Nordic Hut called SHäp. SHäp is a play on Swedish and Norn Iron phonetics for shop. We will be stocking unique designer Christmas decorations sourced from all over Europe, candles and some pre-loved curious of all sorts gathered by Rachael of Blue Moon, who is an expert in all things Christmas, as seen on BBC TV's 'Inside the Merchant'.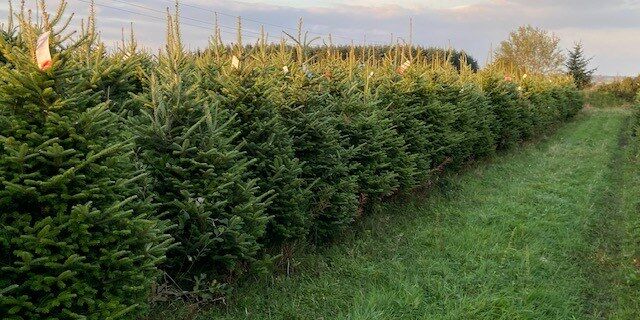 Christmas Trees
We have a feeling Christmas is going to be even more so about our homes and making them look and feel as cosy and joyful as we can this year. This is where we can help you, we have a huge selection of the finest Nordman and Fraser Fir Christmas Trees arriving to the woods soon.
We will have a range of sizes from 4'- 8'. The trees will be on the farm and available for purchase from 26th November or to make things easier for you, we are taking pre-orders NOW! View our size & price guide here
Place your pre-order here. You can collect your tree after the 26th November or get it delivered to your home for free when you order any of our Firewood
Happy tree shopping!
Firewood
We are pleased to offer a new product! So we now have Kiln Dried Hardwood and Softwood as an alternative to our Air Dried Hardwood.
For prices and more information visit Firewood
Weddings
As I write, we're keeping everything crossed and dearly hope to squeeze in the last of our seasons weddings. A massive shout out to all our wonderful couples – whether you've come for a viewing, had a last-minute micro wedding, soldiered on for as near normal a day as possible, or decided to postpone to 2021. We salute you for your patience, resilience, understanding and good humour. In all the uncertainty and stress during the pandemic there have still been many magical moments and memories created.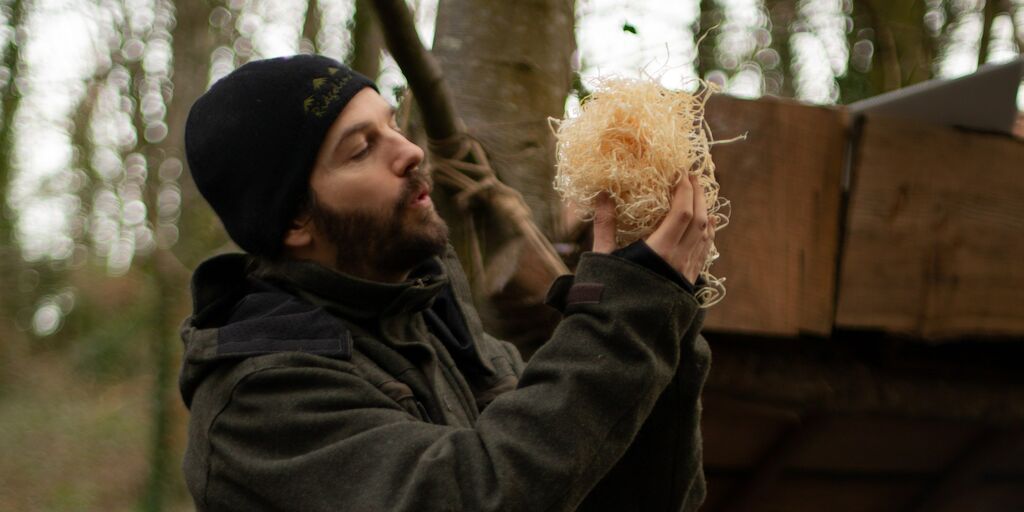 Bushcraft
Launching the Finnebrogue Woods School of Bushcraft has been awesome, and we're delighted to have our own fully trained, authentic bushman Rob running an array of experiences for all you budding Bear Grylls to get involved with. His wealth of knowledge and skillset is remarkable –foraging, basket weaving, shelter building, tracking and fire starting, to name just a few. Learn invaluable skills and step into the wild with experiences available for booking right through the Winter.
For more information and to book an adventure visit Bushcraft
Thanks for your continued support, stay safe & well.
Ed, Rachael & the team
Sign up to our newsletter